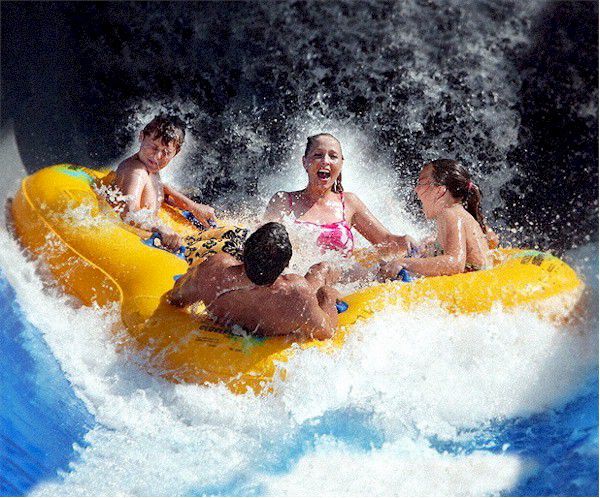 How to Beat the Florida Heat
Aug 14, 2017
When temperatures rise into the '80s and '90s and combine with high humidity, it is enough to wilt even the most enthusiastic sun worshiper. The resulting "feels like" temperature puts older adults in particular at risk because aging reduces the body's ability to cool off. However, it's important to note that heat stress can occur …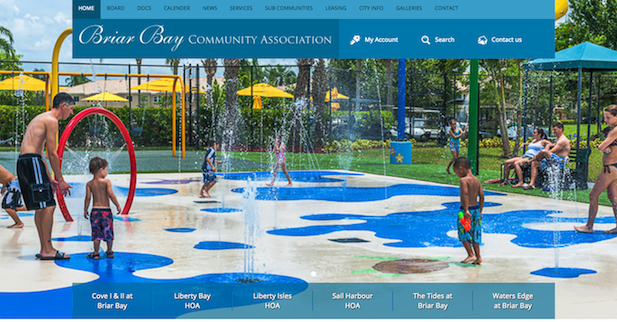 Enjoy our New website!
Aug 14, 2017
Welcome to Briar Bay's New Website! Please submit your info for a residential login giving you access to association documents. Feel free to roam around and check out some of our new features. Keep up to date with the latest News, Event, and Services all around Briar Bay. Have Questions, Comments, or Suggestions? Drop us …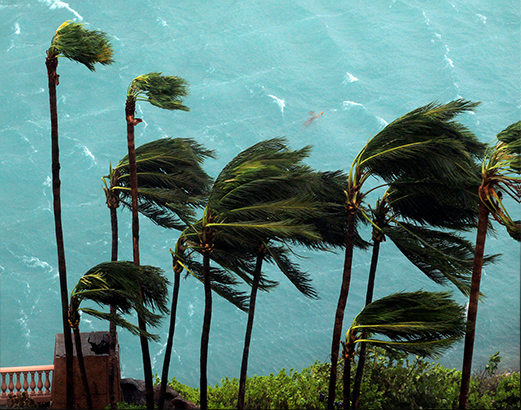 Briar Bays Hurricane Plan, Common Area & Security Procedures.
Jun 01, 2017
HURRICANE PREPAREDNESS PLAN COMMON AREA AND SECURITY PROCEDURES Close Clubhouse Gym and Pool 12 hours prior to expected storm landfall.
Important Links
Important info